The OneRecord Blog
A blog about the latest updates, stories and ideas from the OneRecord team.
Policy
Sep 15, 2020
Important dates on the Cures Act Timeline related to Patient Access are approaching. With information from a number of regulatory bodies, it is often challenging to keep all of the dates organized.  Background The Cures Act may have been historic in ...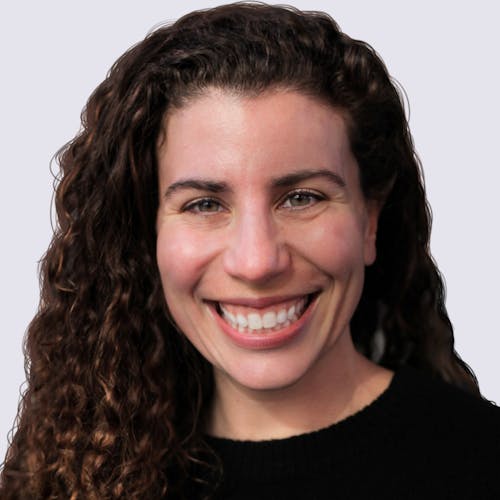 Jennifer Blumenthal
CEO
Take control of your health information
Get the full picture of your healthcare details now.
Join OneRecord