Two Organizations, one mission
We're powered by our partners Suffering the Silence, with one shared aim: to empower our community to own their story.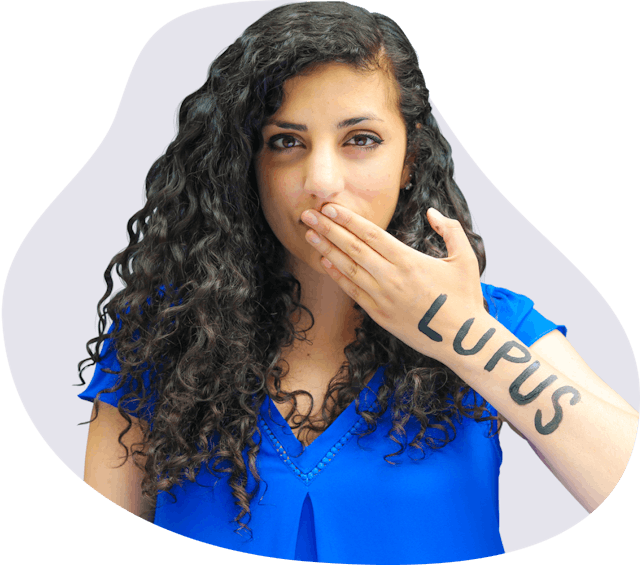 Talking about the things that matter
Suffering the Silence (STS) is a 501(c)3 organization dedicated to leveraging the power of art, media, and storytelling to raise awareness around the life experiences of people living with chronic illnesses and disability.  
We work to build impactful relationships within those communities and to empower patients, friends, and family members to speak out and share their stories. Together, we believe this act of sharing can and will transform the medical and social perception of life with chronic illness.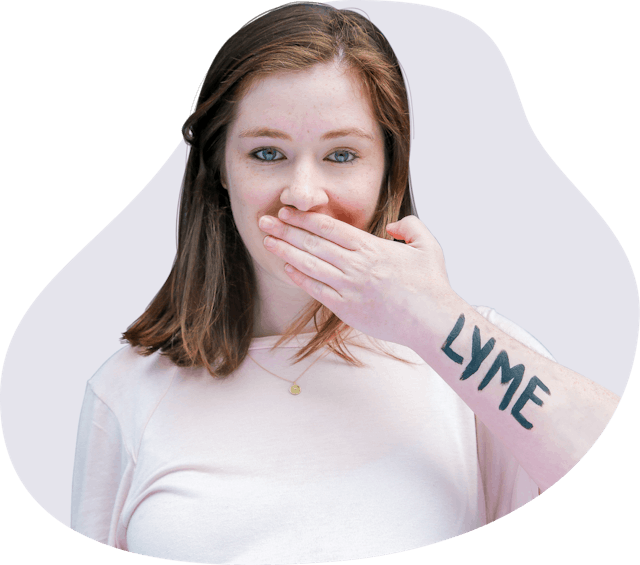 Founded by empowered patients
Allie Cashel and Erica Lupinacci have been best friends since middle school. Allie has chronic Lyme disease and Erica has Lupus. They both experienced the peaks of their illnesses at the same time but they rarely discussed it with one another.
Allie and Erica founded Suffering the Silence to create a community committed to encouraging people suffering from chronic illness to break their silences and speak out.