Hi, 👋 we're OneRecord
We started OneRecord to end the frustrating search for our information when it comes to our most precious asset - our health.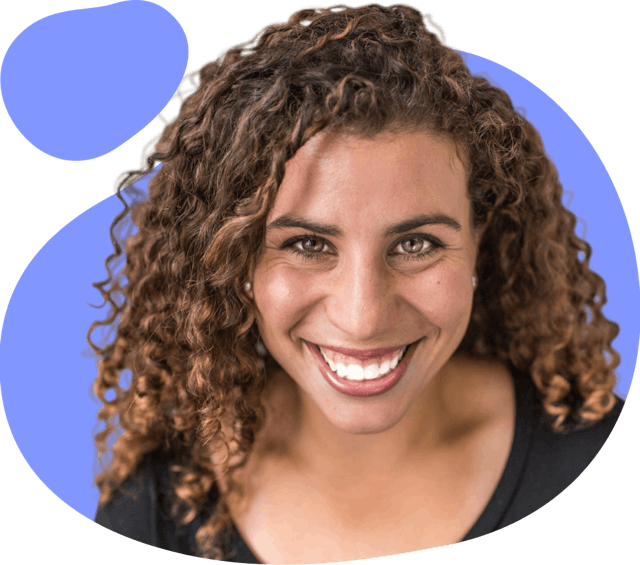 Meet Jennifer
In 2016, Jennifer wanted to help a friend with chronic illness
There was no easy way to collect and store medical records. Her friend was subjugated to carrying around a heavy, spiral notebook with printouts of her extensive medical history. Jennifer soon realized this problem was not unique. Patients and caregivers should not need to become full-time administrative assistants to stay healthy.
And providers, payers, researchers, and developers needed a better way to unlock and organize medical data too – otherwise, how could they offer the best care? She assembled a team to solve this problem and hasn't stopped since.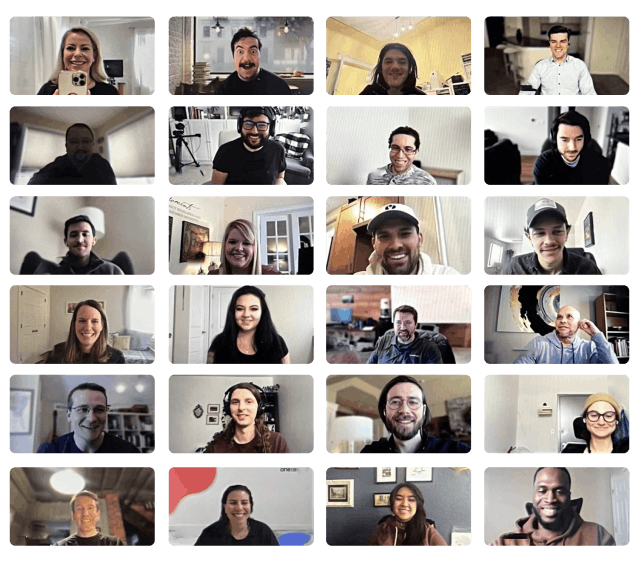 Meet the team
We are a coalition of engineers, innovators, designers, these types and those types all with the same goal – to transform data into better healthcare.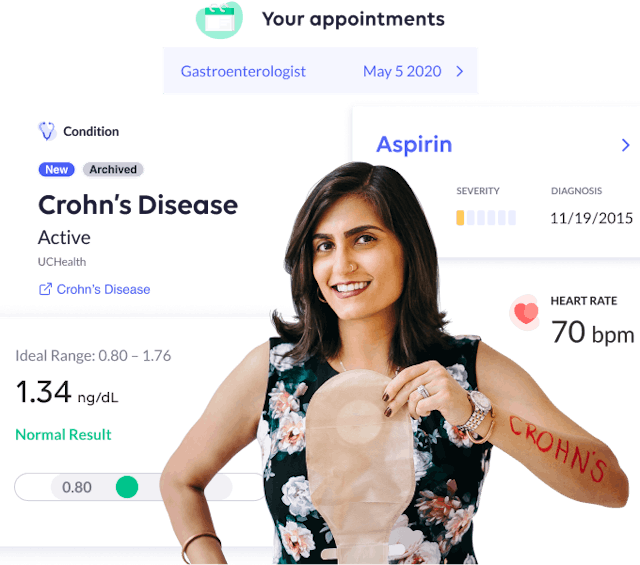 Our mission & vision for better healthcare
We work to seamlessly exchange consented health data to power a better healthcare experience
Our mission is for patients, providers, payers, researchers, and others to have data thats fast, organized, and easily accessible.
Break the barriers that hinder innovation and interoperability
Meet compliance regulations
Leverage the cloud for ubiquitous technology enablement
OneRecord invited to the Inaugural Amazon Healthcare Accelerator
Out of over 427 companies that applied from 31 countries around the world, OneRecord was selected by a panel from AWS and KidsX as 1 in the inaugural cohort of 10 companies invited to participate in the Healthcare Accelerator.

The AWS Healthcare Accelerator was an intensive technical, business, and mentorship program with the goal to cultivate and promote innovative startup solutions that achieve the Quadruple Aim of improved patient experience, improved clinician experience, better health outcomes, and lower cost of care.
Recognition we've recieved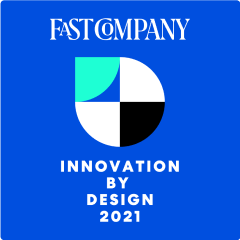 2021 Fast Company Innovation by Design
Most important healthcare design of 2021 honoree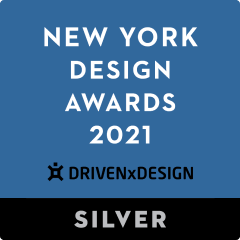 2021 New York Design Awards
Silver Driven x Design Award
2021 Digital Health Award
Gold in web-based digital health portal
2021 Digital Health Award
Silver in mobile digital health resources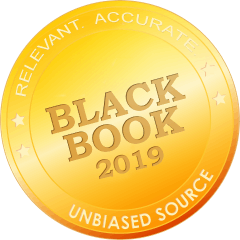 2019 Black Book Award
#1 Client Rated Consumer Health Data Tools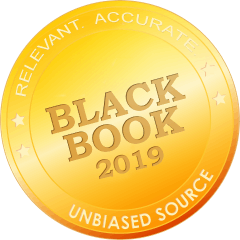 2019 Black Book Award
#1 Patient Experience Solutions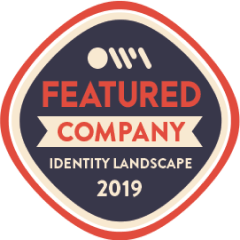 2019 Identity Landscape Award
Featured company award
Ready to chat?
Let's talk about how OneRecord can work for you. You can email us at hello@onerecord.com. Or fill out the form below and we'll be in touch.