All your medical records in one place.
Where have you received care in the last five years?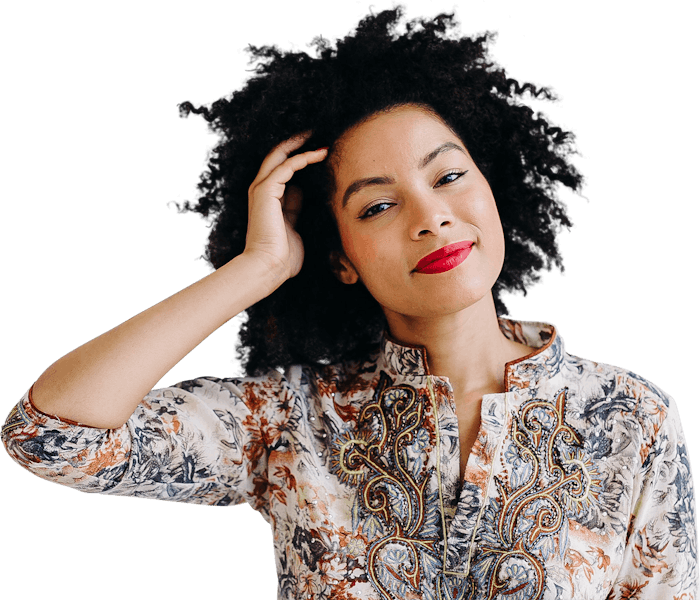 Meet OneRecord
OneRecord is the only app available on IOS, Android, and the Web that enables you to access, aggregate and share your healthcare data with the people and organizations you trust
The Yellow Pages of Healthcare
Search for your records in record time
OneRecord streamlines finding your medical records with the largest FHIR network. You get instant access to the majority of healthcare facilities with OneRecord API.
Find providers however you think of them
Health System
Hospital
Clinic
Address
State
Use your secure portal logins
Directly connect to your provider's patient portal with your private credentials
No portal, no problem
Verifying your identity remotely and we'll help you search our Partner Networks like CareQuality and CommonWell
365 Health Systems and growing
Many sources. OneRecord.
Wherever they are, whatever system they're in, we'll help you get your health care and health plan records in.
All sorts of data easily sorted
See the full picture of all your health, or zoom in on the details. With each new record, your OneRecord gets better, building up a detailed history of your health journey over time.
Detailed Clinical Records
Clinical Notes
Basic Coverage Overview
Full Claims Listing
Coordinate care, from anywhere
OneRecord helps you organize your important health information for you and your family in one easy and secure place - OneRecord
Learn More
OneRecord puts you in control
When you share your information, you have complete control over what you share and the people and institutions you share with.
Learn More