All your medical records in one place.
Where have you received care in the last five years?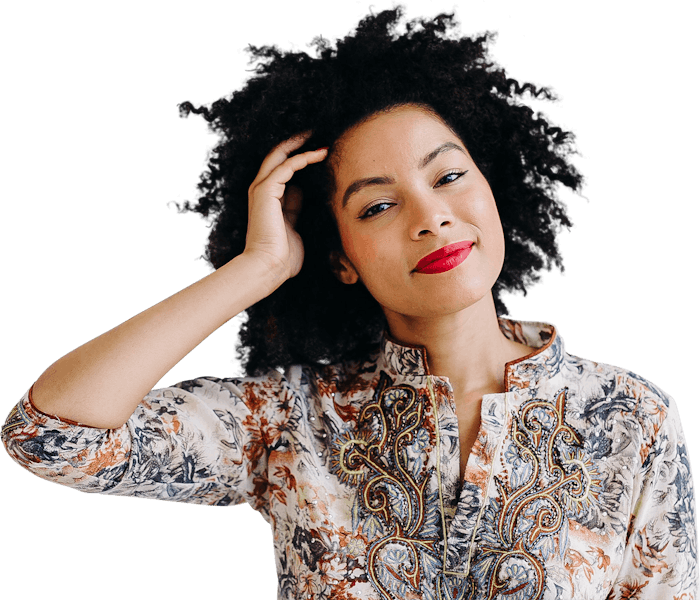 Manage your whole family in one place
Different portals, different logins? No problem. Gather all your family's patient portal health information into one organized, convenient place.
Get your records
Many sources. OneRecord.
Wherever they are, whatever system they're in, we have a way to get your health records and put them in one easily accessible, super-safe place – your OneRecord.
All sorts of data easily sorted
See the full picture of all your health, or zoom in on details like vitals. With each new document, OneRecord gets better, building up a detailed history of your health journey over time.
Get your records
And connects with your Insurance too
OneRecord integrates with many insurance providers companies to give you up-to-date and accurate useful information on deductible and other out of pocket expenses and the amount applied to each from your claims.
Search the network of insurance providers we currently support