Meaningful Use Stage 3: Proposed Changes

Jennifer Blumenthal
CEO
Apr 20, 2018
On Tuesday, April 24th The Centers for Medicare & Medicaid Services (CMS) announced proposed changes to the Meaningful Use program, including a change to the name of the program. For those of you who are lucky enough not to have spent the past week reading all 1,883 pages of the proposed legislation, I'll go through a very brief overview and explanation of the changes here.
In 2011, CMS established the Medicare and Medicaid Electronic Health Record (EHR) Incentive Programs to encourage providers to "meaningfully use" electronic health record systems. This program tied benchmarks to monetary reimbursements for Medicare and Medicaid providers. The program was fairly successful at getting providers to adopt new technology like Electronic Health Record Systems (EHRs) and promoting data sharing, aka "interoperability" between providers. Over the past 6 years, however, there's been a big missing piece in the health data continuum: data sharing between providers and patients.
I'm sure more than a few of you have experienced the pain of trying to gather your medical records from your doctors for one reason or another. It is a time-consuming and frustrating process considering that most of the data exists electronically but is often given to patients as a hard copy. For many years, people have been scratching their heads as to why it seemed like healthcare technology was not reaching the hands of the patients.
The proposed legislation suggests a name change from "Meaningful Use" to "Promoting Interoperability". The goal of the revamped program places a greater emphasis on interoperability and providing patients greater access to their health information. CMS Administrator, Seema Verma, states that CMS seeks "to ensure the healthcare system puts patients first…[the] proposed rule demonstrates our commitment to patient access to high-quality care while removing outdated and redundant regulations on providers."
"The proposed rule overhauls the meaningful use program to make it work for providers and be more beneficial for patients," said Verma.
Another big change is the switch to a performance-based scoring methodology. Out of 100 total points, providers need to earn at least 50 points to be considered successful and receive monetary incentives. The biggest indicator that providing patients easier access to their data is a top priority is that the Provider to Patient Exchange objective makes up 40% of the total possible points. Verma states, "we believe that it is important for patients to have control over their own health information, and through this highly weighted objective we are aiming to show our dedication to this effort."
This kind of data-sharing between the patient and provider could ultimately cut duplicative testing and improve the continuity of care, according to the CMS.
CMS is asking for feedback on the proposal. To skip to the section about Provider to Patient Exchange, scroll all the way down to page 1401. The deadline for submitting comments is June 25, 2018.
Looking for more insights?
Sign up for our newsletter to get more updates. Don't miss a post!
You're all signed up!
Check your inbox soon for updates.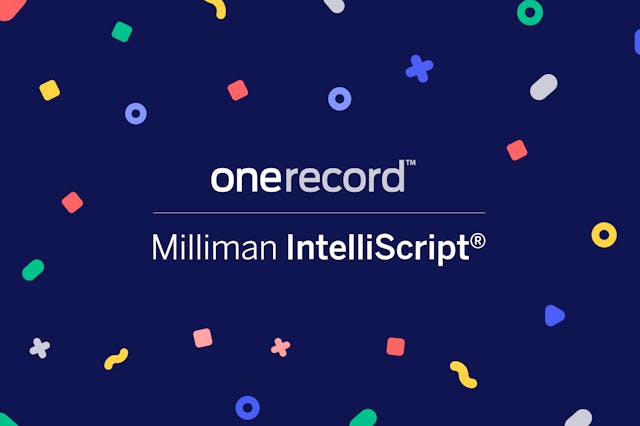 Jennifer Blumenthal
CEO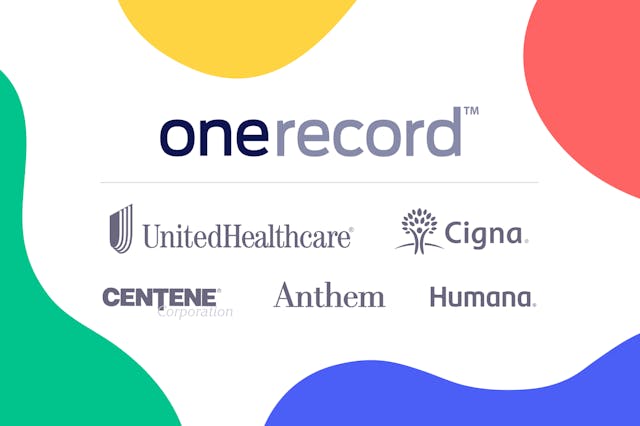 Jennifer Blumenthal
CEO

Jennifer Blumenthal
CEO
Take control of your health information
Get the full picture of your healthcare details now.
Join OneRecord