Interoperability and Patient Access - Final Rule (CMS-9115-F): Getting the Dates Straight

Jennifer Blumenthal
CEO
Sep 15, 2020
Important dates on the Cures Act Timeline related to Patient Access are approaching. With information from a number of regulatory bodies, it is often challenging to keep all of the dates organized. 
Background
The Cures Act may have been historic in multiple ways, but one of the most relevant for our discussion here was that both CMS and the ONC published their final rules on the same date AND that date was the first of a month - May 1st, 2020. This has rarely happened in healthcare regulation land.
These two important facts make it slightly easier for those of us who had been following the legislation to remember and calculate dates. Many people were a bit excited about that. Well, maybe not many people, but the true healthIT geeks were really over the moon. 
The COVID wrench
But then the COVID-19 pandemic was declared and both agencies issued modifications to the timeline as a result of the pandemic. This time, we weren't so fortunate when it came to keeping things in sync. 
New timelines
The ONC and CMS took different approaches to the timeline adjustments.
The ONC issued an 'Enforcement Discretion' to their timelines. Many of the compliance dates were given a three-month enforcement discretion window. The ONC was clear to differentiate this from a timeline extension or timeline change. The expectation was clear that the original timeline was still the desired timeframe for compliance, but the enforcement discretion window could allow for a grace period if needed. 
CMS delayed the compliance on the regulation that required a Patient Access API and Provider Directory API by six months. CMS also delayed the compliance for the ADT Notifications by one year.
With multiple regulatory bodies, multiple regulated entities, multiple individual regulations, multiple compliance dates, and multiple timeline changes, the information becomes hard to manage. A comprehensive timeline seems to be the only way to keep track of the information.
Making the hard stuff easy
At OneRecord, our specialty is making the complexity of healthcare easy for consumers. We put those skills to use here as well and created a unified timeline for the regulatory dates related to the Patient Access portion of the Cures Act. We hope you find this information helpful
- The OneRecord Team

Looking for more insights?
Sign up for our newsletter to get more updates. Don't miss a post!
You're all signed up!
Check your inbox soon for updates.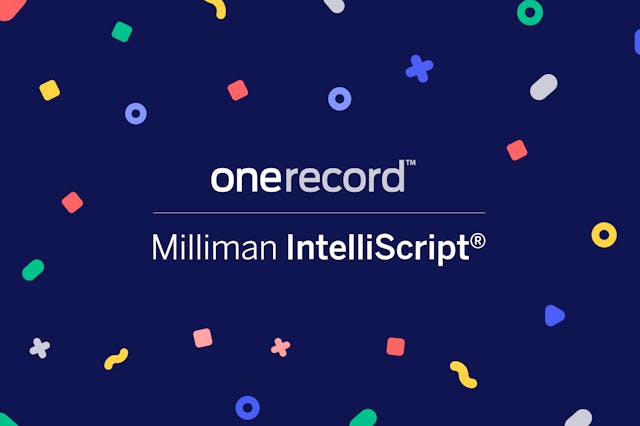 Jennifer Blumenthal
CEO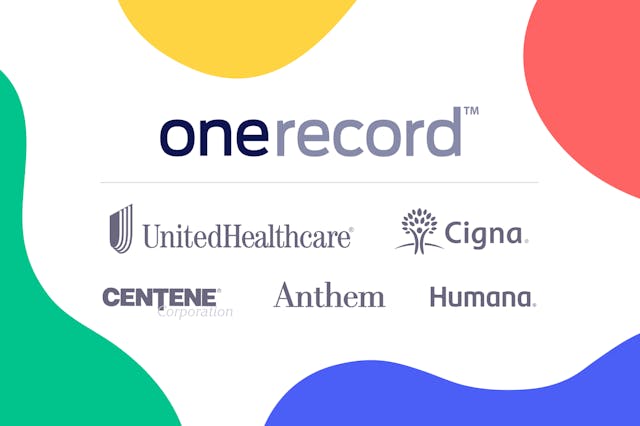 Jennifer Blumenthal
CEO

Jennifer Blumenthal
CEO
Take control of your health information
Get the full picture of your healthcare details now.
Join OneRecord