Your full health journey, all in one place.
Health records are hard to obtain, often incomplete, impossible to understand and hard to share. 
We're solving that.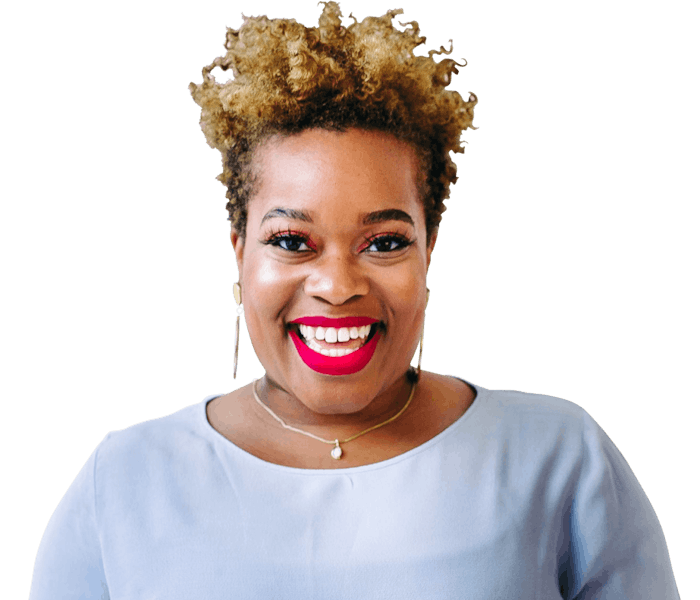 1. Find your doctors and health systems
Seamlessly locate your records using your patient portal accounts and our technology. Search for your doctor, practice, or health system and then consolidate all of your health records in one place.
Don't have a patient portal account yet? No problem - we can get your records through our partner networks.
Sign Up
2. Access different patient portals
For those who need a little help, we've got you covered.
We provide support through our live chat to help you find and connect to your accounts. Contact us via the button in the bottom right-hand corner of the screen.
3. Organize, manage and share
Your files folder is like any folder, but also does a lot more — it helps you build your OneRecord.
Everything in your OneRecord is private unless you choose to share it. Designed to always protect your privacy.
4. Built around you
Your information stays with you and builds as you go through the healthcare system. Instead of depositing information at every stop you make, you can now keep track of everything easily.
Get started