Your medical records at your fingertips
A new law requires doctors and insurance companies to give you access to your electronic medical records. You have the right to get them through an app and at no cost.
Sign up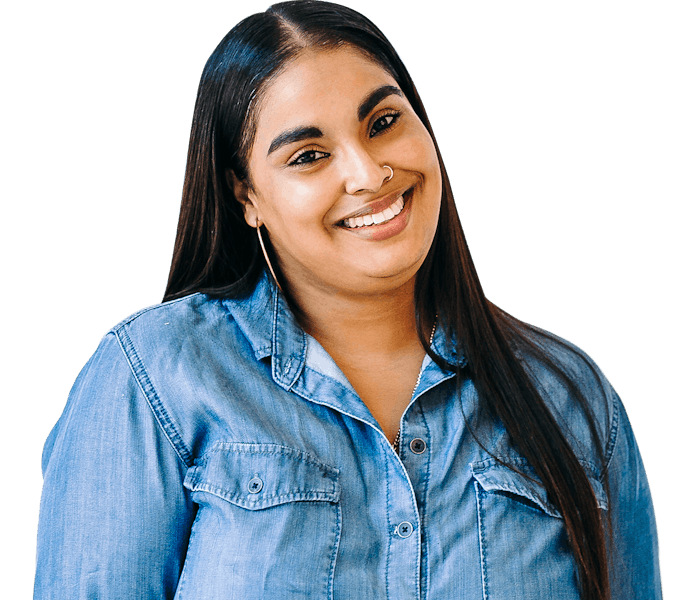 Step 1
Connect your hospitals, clinics and doctors
With the largest network of the most popular providers, you get instant access to the majority of healthcare facilities in the United States
Step 2
Get your insurance records too
Instant access to health care records and claims from past and present insurance companies
Currently supporting Medicare Advantage, Medicaid & CHIP Fee for Service, Medicaid & CHIP Managed Care, Qualified Health Plans on Federally Funded Exchanges
Step 3
Add a digital vaccination card
Add any immunization record to your iOS wallet, including your COVID-19 records
Step 4
Manage your whole family in one place
Gather all your loved one's health information into one organized, secure place
Tap a feature to see it
Your health records, simplified
Allergies
Your allergies that represent harmful or undesirable physiological responses associated with exposure to a substance
Immunizations
Your immunizations include a record of an administration of a vaccination or a record of a vaccination as reported by you, a clinician, or another party.
Medications
Medicines that have been prescribed for you
Vitals
A historical view on all your recurring health data, charted plainly
Clinical Notes
Your doctor's, nurse's, other clinicians' notes
Problems & Proceedures
Findings from check-ups and examinations
Care Team & Care Plan
Suggestions and next steps for your care
For your family
Multi-profile management
For partners, children, and relatives - as many as you like
Add and Switch easily between profiles for those for which you care
Manage provider connections
As easily as connecting your own providers, you can connect and keep updated on your family's health data
Simple sharing
Securely share immunization records for your children's school or lab updates to your pediatrician
Share your records
Smart data sharing
Send a private link
Send a temporary, limited-access link to professionals or family members that are part of your health journey.
Download a consolidated PDF
Get a PDF of your consolidated medical record and share it with your care team or family.
Wallet preview for iOS
Add any immunization record to your iOS wallet, including your COVID-19 records, for easy access.