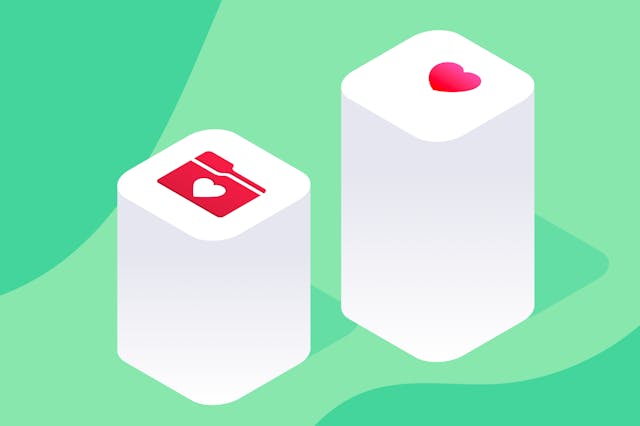 What's the Difference Between MyChart and the Apple Health App?

Jakob Sauppe
OneRecord
Jul 20, 2021
Not sure which health apps do what? When there's an app for everything, the process of selecting a method for tracking your medical information and health habits can be confusing, to say the least. Of the many applications out there, two of the most well-known are MyChart and the Apple Health App. But to the uninformed user, the nuances of these two digital options can easily blur together. Here are the differences between MyChart and the Apple Health App, and everything you need to know about them.
What is MyChart?
MyChart, developed by Epic, is an integrative digital solution when it comes to gathering your medical records from different hospitals, clinics, and practices onto your computer or smart device. Many different health organizations are compatible with the app (but unfortunately not all), meaning there are ways to view your prescriptions, lab results, tests, diagnoses, and other important information to keep track of. In most cases, collecting your health history involves using an access portal with your healthcare provider. MyChart is available on Apple's App Store and Google Play.
While MyChart is handy for those situations when you want to organize your health records in a digital format, the app does have a reputation for taking some time to learn how to use. Some features—such as the messaging system—are not straightforward, and some users claim the interface is puzzling. Nevertheless, MyChart is one of the more popular options for managing your own health and your family's health on the go.
What is the Apple Health App?
Users of iPhones, iPads, and Apple Watches may be aware of Apple's own health management app, but many are unfamiliar with its actual use. The Apple Health App is an application packaged with most of Apple's smart devices and helps your view and organize your personal, everyday health goals. Its features include tracking steps, diet, sleep, symptoms, vitals, and even mindfulness—the time you spend meditative and calm. The ease of use here is key: since the Apple Health App is first party, it is already seamlessly integrated with most Apple smart devices. This means there are no download hassles involved!
The Apple Health App does include functionality to connect with your medical records through supported EHR vendors, and can actually connect with MyChart in several cases to pull your information together. The primary downside of Apple Health, however, is also its benefit: being first party. This means only owners of Apple devices can use the Apple Health App. Seeing as a little over 50% of North America are iPhone users, that leaves the rest of the demographic without the ability to use Apple Health.
Bottom Line - Which Is The Best Solution?
As healthcare advances in leaps in bounds—both technologically and legalistically—the need for consumer access to their own health records has never been higher. Likewise, with the rising dependence on digital outlets to control patient's health data electronically, it has never been more important to take control of your own medical records. Apps like MyChart and Apple Health help in this regard, but both still suffer from certain accessibility issues.
OneRecord is the clear choice for universal usability and accessibility.  With an app like OneRecord, you can expect a first-class, user-friendly interface that is as simple as it is powerful. You'll be able to pull your health information into one place and view it from any device—iOS, Android, and web browsers.  Digital health management shouldn't be hard or confusing or siloed to one operating system.  Get OneRecord for all your records, in one place.  
Looking for more insights?
Sign up for our newsletter to get more updates. Don't miss a post!
You're all signed up!
Check your inbox soon for updates.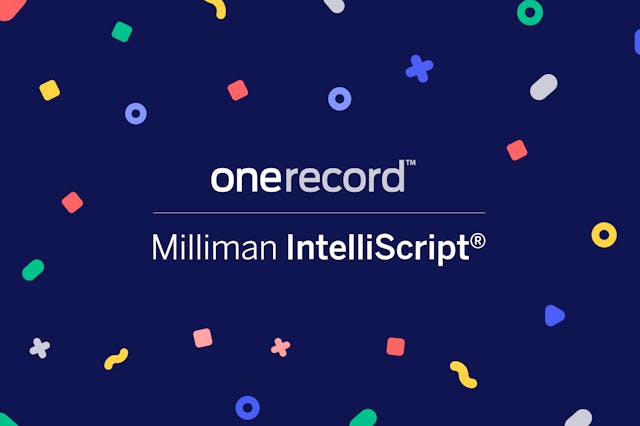 Jennifer Blumenthal
CEO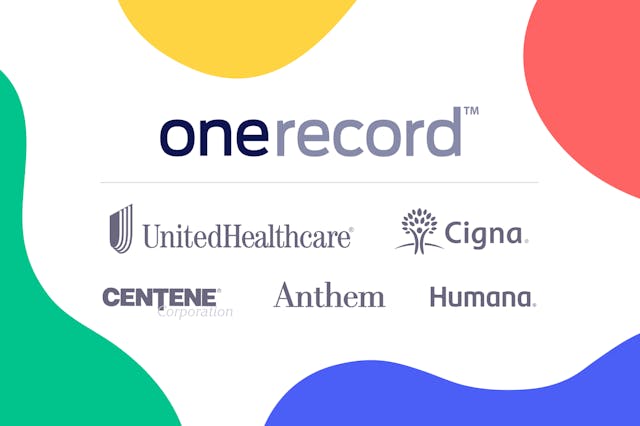 Jennifer Blumenthal
CEO

Jennifer Blumenthal
CEO
Take control of your health information
Get the full picture of your healthcare details now.
Join OneRecord