Jennifer Blumenthal to speak on Patient Access and The Answer to Better Queries at the Carequality Annual Meeting 2019

Cleo
Chief Barketing Officer
Dec 06, 2019
Carequality's Interoperability Framework is a living, dynamic document that is continually evolving to meet the needs of our community. As we prepare the final draft of our latest updated version, Carequality community leaders will spotlight the meaningful changes under consideration and solicit input on the impending policy decisions.
Speakers: Jennifer Blumenthal, OneRecord, Steven Lane, MD, MPH, FAAFP, Sutter Health, Matt Becker, Epic
Looking for more insights?
Sign up for our newsletter to get more updates. Don't miss a post!
You're all signed up!
Check your inbox soon for updates.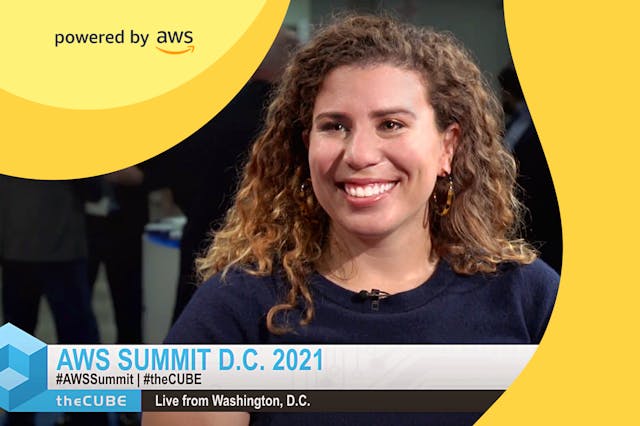 Cleo
Chief Barketing Officer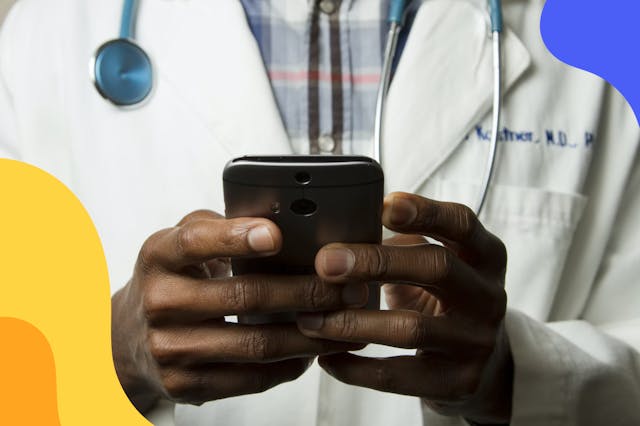 Jennifer Blumenthal
CEO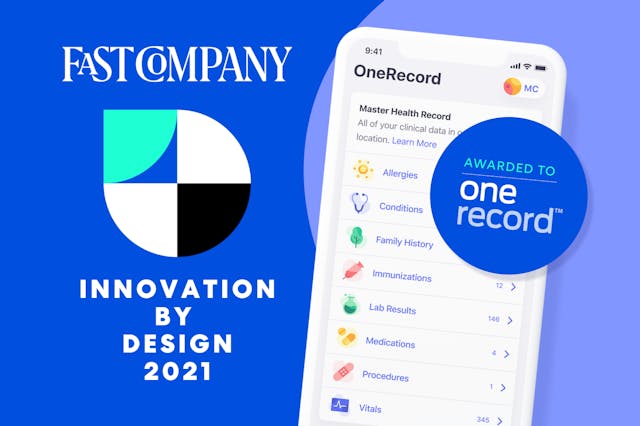 Cleo
Chief Barketing Officer
Take control of your health information
Get the full picture of your healthcare details now.
Join OneRecord