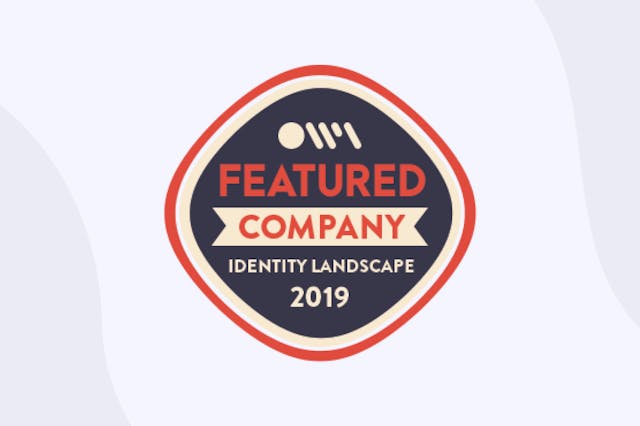 OneRecord Positioned as Leader in Personal Identity Products in One World Identity's 2019 Identity Industry Landscape

Cleo
Chief Barketing Officer
Nov 21, 2019
New York City, New York — November 21, 2019 - OneRecord today announced that it was recognized as a leader in Personal Identity Products by One World Identity (OWI). OWI is a market intelligence and strategy firm focused on identity, trust, and the data economy. Each year, OWI designs an Identity Landscape, providing a comprehensive and holistic view of leaders in the identity space. As the identity industry is rapidly developing, OWI's landscape provides an unparalleled overview of how digital identity applications are evolving and the companies and markets shaping next-generation digital identity.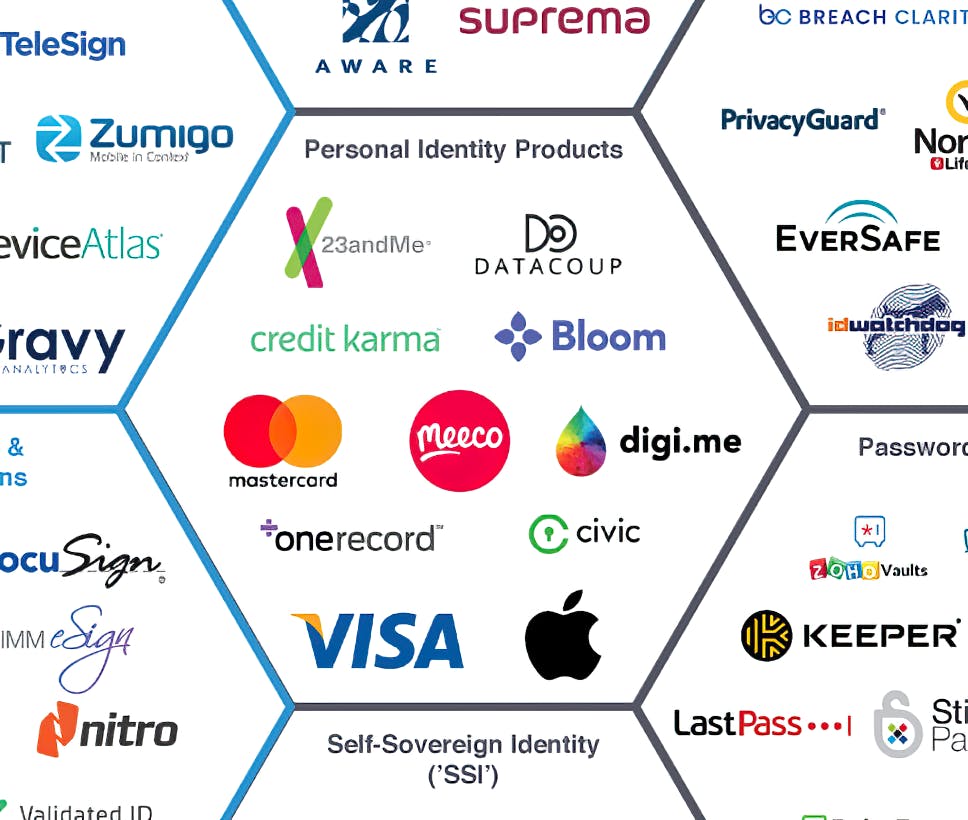 With over 400 companies and 35 market segments, the 2019 Identity Landscape visually depicts a growing and maturing industry. The new, unique landscape format allows companies to touch multiple market segments, reflecting on the dynamic nature of digital identity applications. The OWI team selected 415 identity companies from a pool of over 2,000 based on several factors. 
Each company must be an identity company OR have a distinguishable line of business focused on identity.  
Each company must be at least 3 years old or have raised $3 million. 
Each company must have a functioning product in the market.  
 "Since 2017, the number of identity companies has more than quadrupled, from 500 companies to over 2,000," said Travis Jarae, CEO and Founder of OWI. "With the wave of data breaches and privacy scandals, there is a rapid expansion of identity products and solutions. The OWI team interacts with identity companies every day, from startups to enterprise. We're proud to share the Identity Landscape each year to distill how new companies, products, and solutions are shaping the future of identity." 
OneRecord has been recognized as a leader in Personal Identity Products. OneRecord is a consumer data management platform comprised of two core products that enable a configurable and personalized healthcare experience. Consumers are navigating a new normal in healthcare, catalyzed by COVID 19 — one where communication and sharing with loved ones, triaging at-home, and telemedicine visits are all commonplace.  Built on best practices as defined in interoperability standards and using secured APIs, OneRecord makes it easy for individuals to take control of their healthcare. OneRecord is accessible on desktop, tablets, and mobile phones. Mobile apps for iOS and Android are available to download through the Apple App Store and Google Play.  
Digital identity is the core of digital transformation. From personal to professional applications, identity is the foundation for how we connect, engage, and interact in the digital economy. As there is increasing consumer demand for privacy and security, digital identity is no longer a nice-to-have; it is a pillar of success. The OWI Identity Landscape is a tool to help companies keep track of market growth and trends and understand the strategic importance of digital identity moving into 2020 and beyond. OWI will be releasing a more detailed research report delving into the details of each market segment and how companies within the industry overlap and intersect in upcoming months.
Looking for more insights?
Sign up for our newsletter to get more updates. Don't miss a post!
You're all signed up!
Check your inbox soon for updates.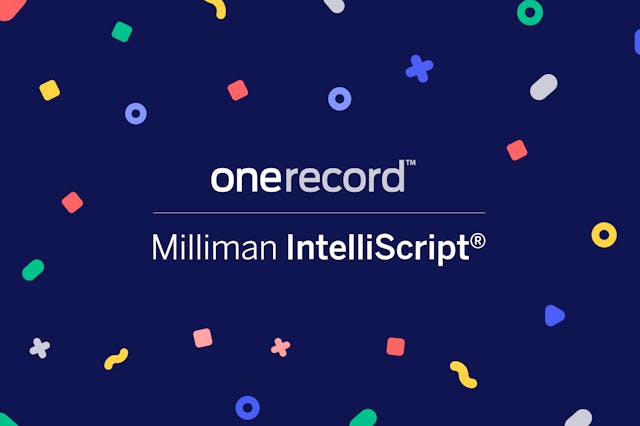 Jennifer Blumenthal
CEO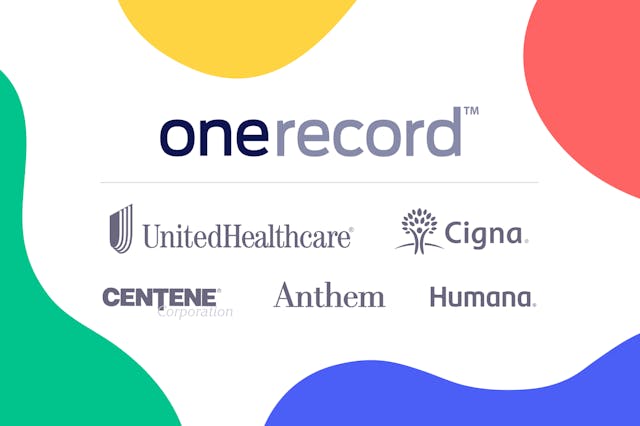 Jennifer Blumenthal
CEO

Jennifer Blumenthal
CEO
Take control of your health information
Get the full picture of your healthcare details now.
Join OneRecord