Jennifer Blumenthal to speak on Patient Access at the Carequality Annual Meeting 2018

Cleo
Chief Barketing Officer
Oct 25, 2018
As patients take more ownership for their health and their health data, how are members supporting demands for consumer access to their own records? Carequality members will discuss the complexities of enabling patient access and how the Framework supports patient rights to review and contribute health information.
Missed the meeting? Don't worry. You can watch the panel here!
Looking for more insights?
Sign up for our newsletter to get more updates. Don't miss a post!
You're all signed up!
Check your inbox soon for updates.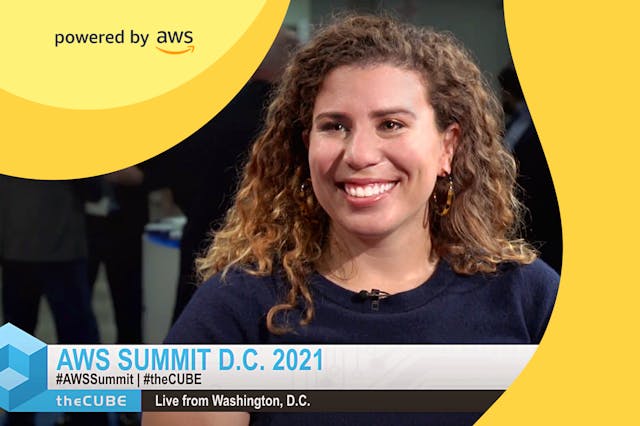 Cleo
Chief Barketing Officer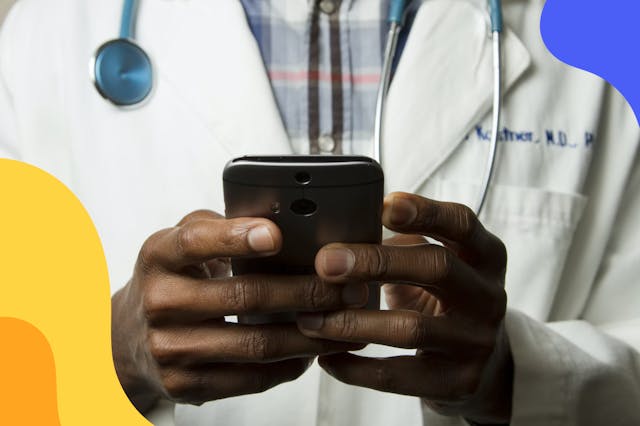 Jennifer Blumenthal
CEO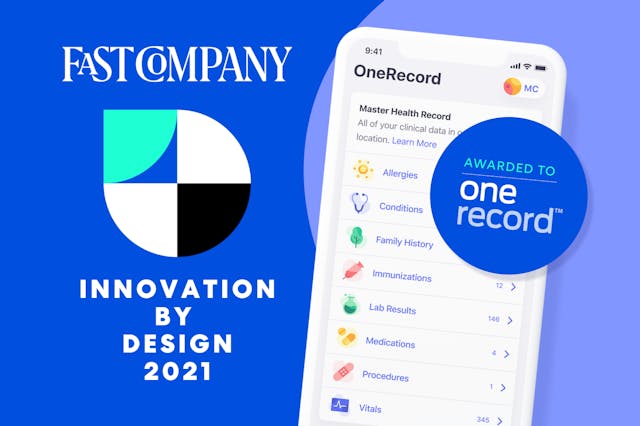 Cleo
Chief Barketing Officer
Take control of your health information
Get the full picture of your healthcare details now.
Join OneRecord