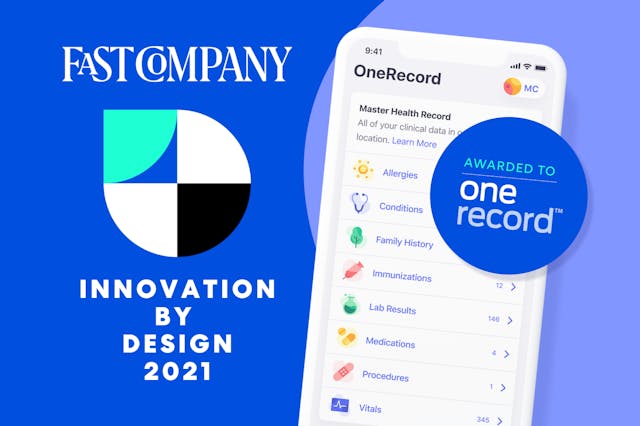 OneRecord Named As Honoree Of Fast Company's 2021 Innovation by Design Awards

Cleo
Chief Barketing Officer
Sep 21, 2021
Today OneRecord was announced as an honoree of Fast Company's 2021 Innovation by Design Awards in the Health category. The Health category comprises of projects and companies with the most important and impactful healthcare designs of 2021.
OneRecord is included amongst an impressive list of projects and companies within all aspects of healthcare - from at-home clinical research technology, to wearable trackers, to hospital healing gardens, to birth control information toolkits, and so much in-between.
At OneRecord, we have a user-centered design approach that puts the users' needs as the primary focus. Simplifying record retrieval from any medical source is hugely complex, but to any user it should not feel that way - and we achieve that with a constantly evolving UI, directly through data insights and user feedback.
Check out the full list of Fast Company's 2021 Innovation by Design Awards Honorees in the Health category here.
Looking for more insights?
Sign up for our newsletter to get more updates. Don't miss a post!
You're all signed up!
Check your inbox soon for updates.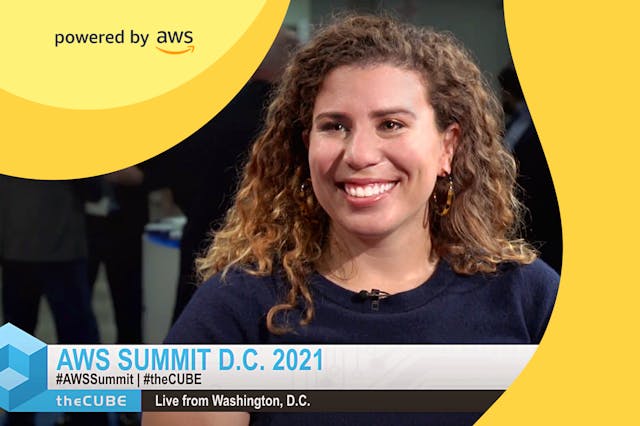 Cleo
Chief Barketing Officer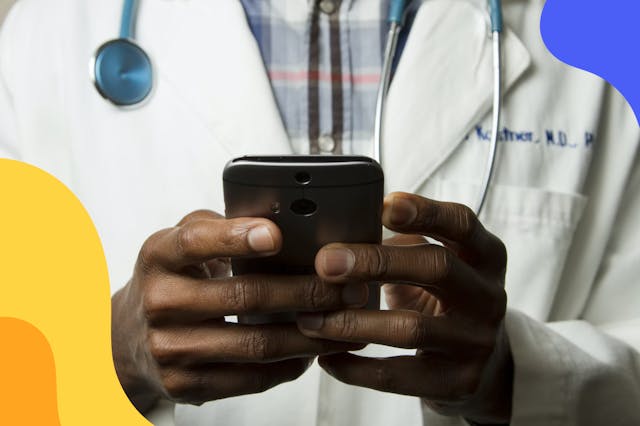 Jennifer Blumenthal
CEO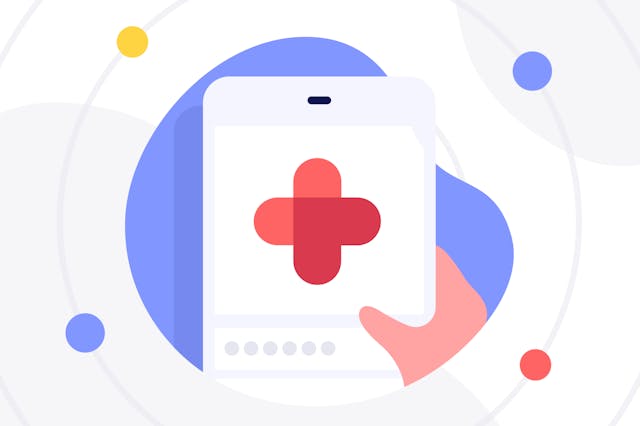 Jennifer Blumenthal
CEO
Take control of your health information
Get the full picture of your healthcare details now.
Join OneRecord