Leading the way for Patient Access: OneRecord joins the CARIN Alliance

Cleo
Chief Barketing Officer
Nov 01, 2018
OneRecord is honored to join the CARIN Alliance as it's the newest member with our shared vision of advancing the ability for consumers and their authorized caregivers to easily get, use, and share their digital health information when, where, and how they want to. We look forward to working with the CARIN Alliance Board and members to change the future of healthcare.
Background
The CARIN Alliance is a non-partisan, multi-sector alliance co-founded by David Blumenthal, David Brailer, Aneesh Chopra, and Mike Leavitt. The Alliance is led by distinguished risk-bearing providers, payers, consumers, pharmaceutical companies, consumer platform companies, health IT companies, and consumer-advocates who are working collaboratively with other stakeholders in government to overcome barriers in advancing consumer-directed exchange across the U.S.
Want to learn more about the CARIN Alliance? Click here
Looking for more insights?
Sign up for our newsletter to get more updates. Don't miss a post!
You're all signed up!
Check your inbox soon for updates.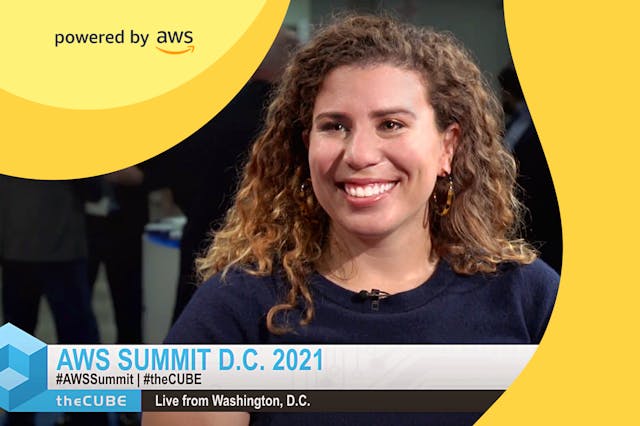 Cleo
Chief Barketing Officer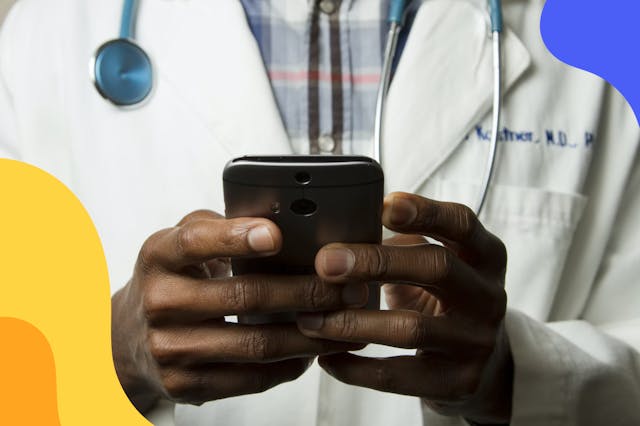 Jennifer Blumenthal
CEO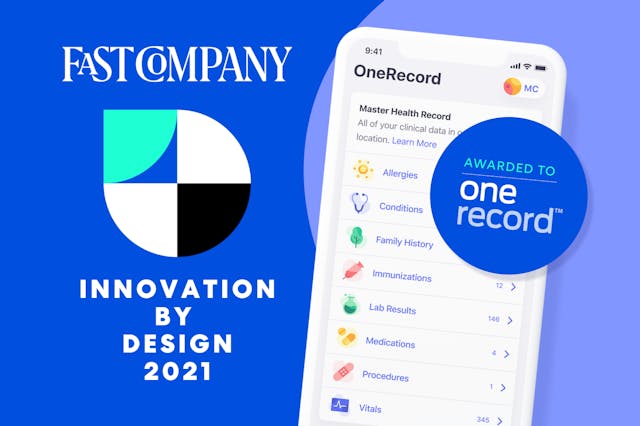 Cleo
Chief Barketing Officer
Take control of your health information
Get the full picture of your healthcare details now.
Join OneRecord