OneRecord is on FHIR at the CARIN Connectathon for Payers

Cleo
Chief Barketing Officer
Nov 18, 2020
NEW YORK, Nov. 19, 2020
The CARIN Alliance hosted a two-day Connectathon focusing on advancing the CARIN Consumer Directed Payer Data Exchange (CARIN IG for Blue Button®) Implementation Guide to rapidly advance the ability for consumers and their authorized caregivers to easily get, use and share their digital health information when, where and how they want to achieve their goals.
OneRecord participated in the Connectathon's hands-on testing with more than nine of the payer vendor server systems including Aetna, Cigna, Optum, Humana, UPMC, and more. Our testing included working directly with these vendors to troubleshoot their systems, helping to identify opportunities for bettering the interoperability between systems, and better understanding the intention behind the FHIR specifications that are being tested. 
OneRecord successfully authenticated against servers using the SMART on FHIR (OAuth) protocol and were then able to retrieve insurance EOB FHIR Bundles, both as summaries and as fully referenced datasets.
OneRecord's participation in the CARIN Connectathon has enabled us to interact with MITRE and CMS to continue improving understanding of the CMS Patient Access rules.
Overall the CARIN Connectathon has given us the opportunity to strengthen our own implementation. We look forward to the developed relationships with several payers to continue testing past this Connectathon in support of enabling an interoperable payer/patient ecosystem.
Background
The CARIN Alliance is a non-partisan, multi-sector alliance co-founded by David Blumenthal, David Brailer, Aneesh Chopra, and Mike Leavitt. The Alliance is led by distinguished risk-bearing providers, payers, consumers, pharmaceutical companies, consumer platform companies, health IT companies, and consumer-advocates who are working collaboratively with other stakeholders in government to overcome barriers in advancing consumer-directed exchange across the U.S.
Want to learn more about the CARIN Alliance? Click here
Looking for more insights?
Sign up for our newsletter to get more updates. Don't miss a post!
You're all signed up!
Check your inbox soon for updates.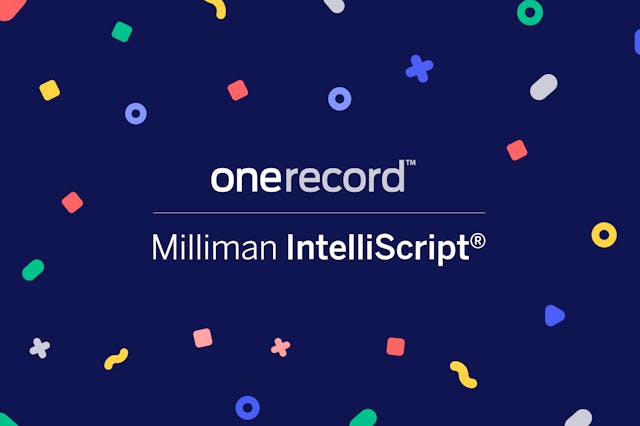 Jennifer Blumenthal
CEO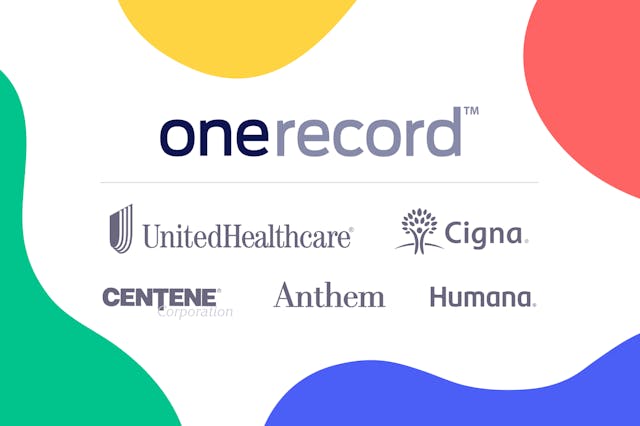 Jennifer Blumenthal
CEO

Jennifer Blumenthal
CEO
Take control of your health information
Get the full picture of your healthcare details now.
Join OneRecord