OneRecord Awarded 2021 DRIVENxDESIGN New York Design Award
OneRecord, a digital health company, with apps on iOS, Android, and web has been awarded Silver in the New York Design Awards 2021. OneRecord is recognized in the Digital Health category for making health information and medical services more accessible to all. 
The DRIVENxDESIGN awards are judged by a global ​​jury formed by the design leaders of the Design Exec Club. This jury made their selections based on design creativity, diversity, and courage. OneRecord is included amongst other top projects in the Digital Health category including Samsung's Clio, My Heart Lab, and My Lung Health.  
Head of Product, Janete Perez says, "Simplifying record retrieval from any medical source is hugely complex, but to our users, it should feel effortless. We're thrilled that our user-centered design approach is endorsed with this award."
Looking for more insights?
Sign up for our newsletter to get more updates. Don't miss a post!
You're all signed up!
Check your inbox soon for updates.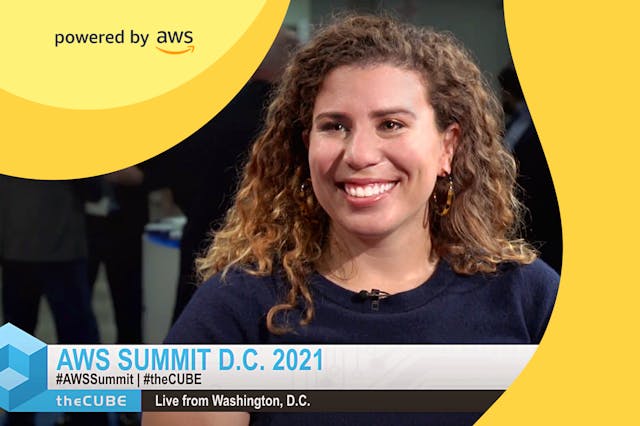 Cleo
Chief Barketing Officer
Take control of your health information
Get the full picture of your healthcare details now.
Join OneRecord