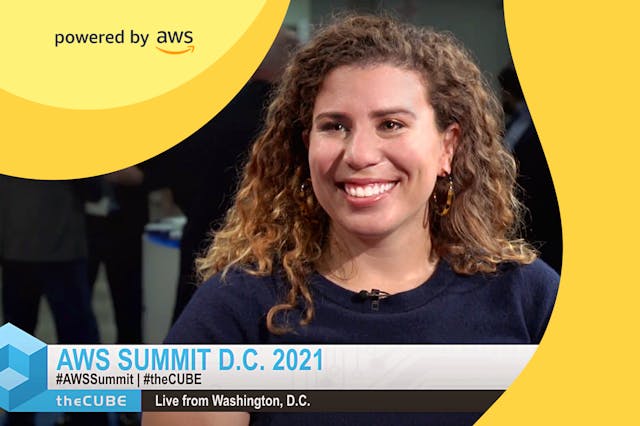 OneRecord CEO Jennifer Blumenthal Interviewed At AWS Health Summit

Cleo
Chief Barketing Officer
Sep 28, 2021
OneRecord's Jennifer Blumenthal joined AWS's Sandy Carter to speak with John Furrier at the AWS Health Summit 2021. In the interview, Jennifer speaks about using AWS, health care and health plan APIs, and the future of interoperability for patients and health organizations. Watch the full interview here:
Looking for more insights?
Sign up for our newsletter to get more updates. Don't miss a post!
You're all signed up!
Check your inbox soon for updates.
Take control of your health information
Get the full picture of your healthcare details now.
Join OneRecord