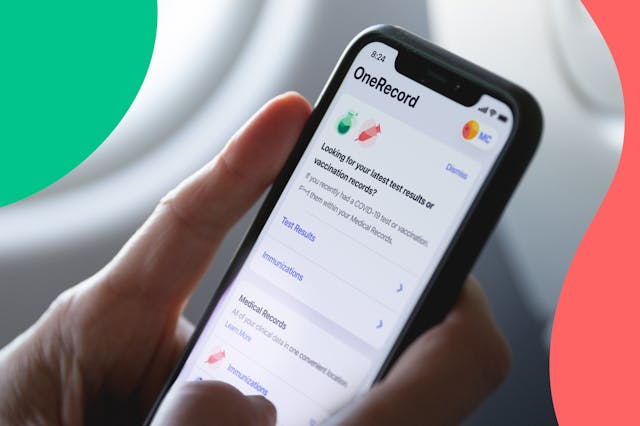 Your COVID-19 Vaccination Records Will Be Beneficial in 2021 - Here's Why

Jennifer Blumenthal
CEO
Feb 26, 2021
Medicine has been at the forefront of public discussion throughout this past year and has influenced the way our society operates in extreme ways. Though it feels we are coming to a close with the pandemic, there are anticipated societal changes still to come moving forward. As we move into 2021 and restrictions slowly get lifted and life begins to resemble what it once was, we should expect some new practices and policies as we re-engage with and re-examine travel, sporting events, education, office culture, concerts, etc. 
Based on expert's outlooks going into the spring and summer of 2021, it is a likely conclusion that immunization records will be playing a larger role in our lives than ever before. We have compiled a selection of activities and places where immunization records may be used in the coming years.
Travel
We have already seen a major shift in the way the travel industry is operating due to this pandemic. Between airlines limiting the number of seats available and some states instating travel bans, traveling has never been so involved. As the vaccine rollout continues, we can expect the travel industry to change in time along with it. By having immunization records on hand you will most likely be setting yourself up to successfully navigate whatever travel changes or rules you may come up against as you make your way to your final destination. This could include special seating areas for those that are vaccinated, providing a vaccine record to board an international flight (instead of a negative COVID-19 test), or even flight deals for vaccinated travelers.
Office Spaces
Last March many Americans transitioned from bustling office life into a solo, work-from-home life. With working from home not being permanently plausible for many individuals and businesses, we should expect a return to the office spaces in some capacity in 2021. Shared office spaces have come into popularity throughout the past few years and a few of these spaces currently require patrons to have their temperature taken before even entering the space. Office spaces are likely to change once again with increased immunizations throughout the country and immunization records could be the key to the office doors. Your immunization records on hand will help to bypass some of these forecasted restrictions and considerations.
Sporting Events
The most recent Super Bowl, Super Bowl LV, featured 7,500 vaccinated healthcare workers in the stands in Tampa, Florida. These spectators are a welcome change from the cardboard cutouts and empty bleachers that we have become accustomed to at sporting events. With the Super Bowl as a precedent, we can imagine that vaccination status will play a role moving forward with these sorts of leisure and entertainment activities.  From buying tickets online to entering the stadium, an immunization record will likely ensure entry as the world transitions back to normal.
Your Records, On Your Phone
Although we do not know exactly how the world will begin to rebuild to a new normal, we can anticipate immunization records playing a larger role than they ever did before. To ensure you are best equipped to take on this new normal, download OneRecord and you'll have your Covid-19 immunization data securely on your phone ready anytime you may need them.  A digital record is much easier, and much more secure, to carry than your paper record and you can trust that if you have your phone, you have your records.  Get OneRecord today!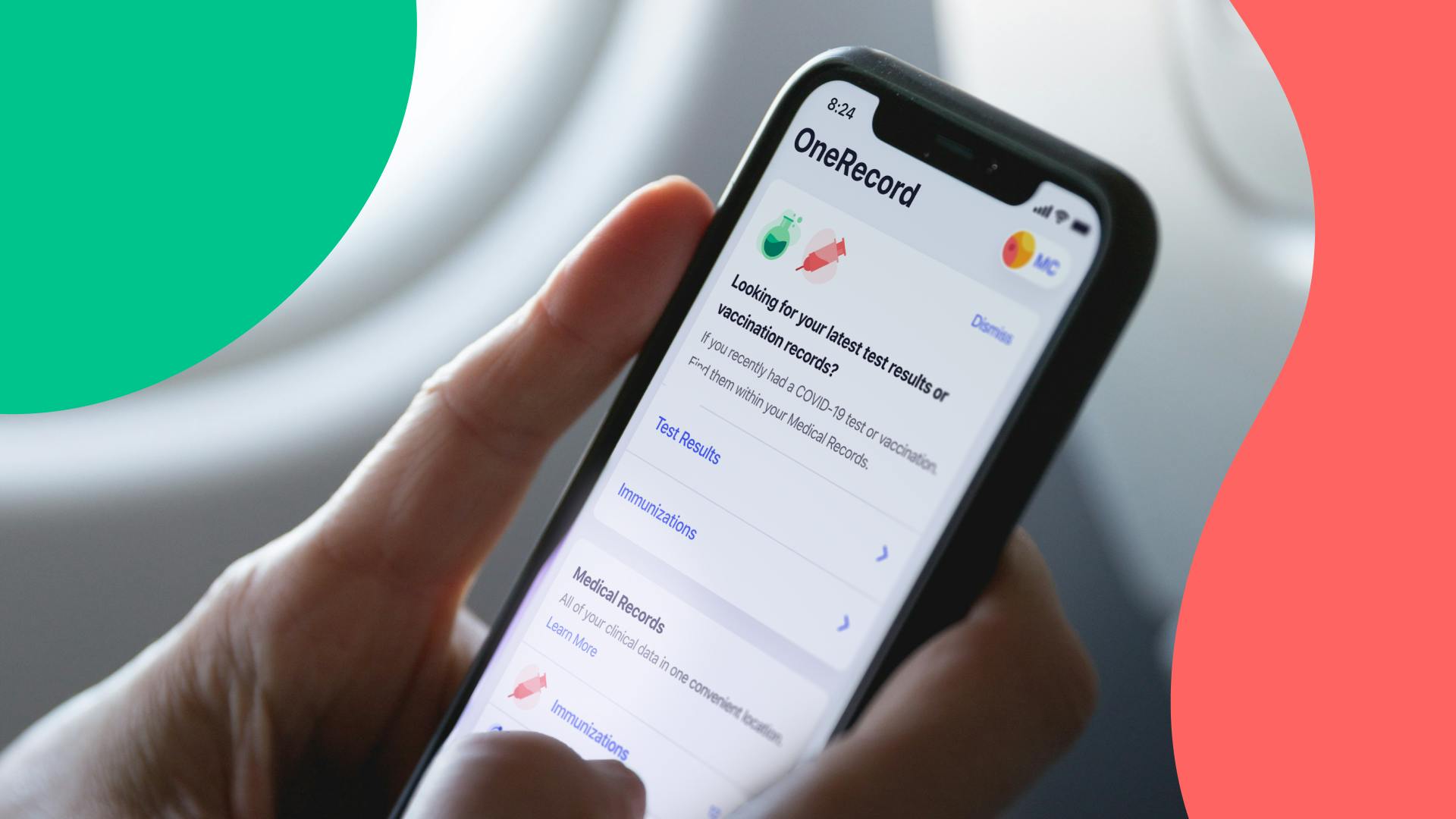 Looking for more insights?
Sign up for our newsletter to get more updates. Don't miss a post!
You're all signed up!
Check your inbox soon for updates.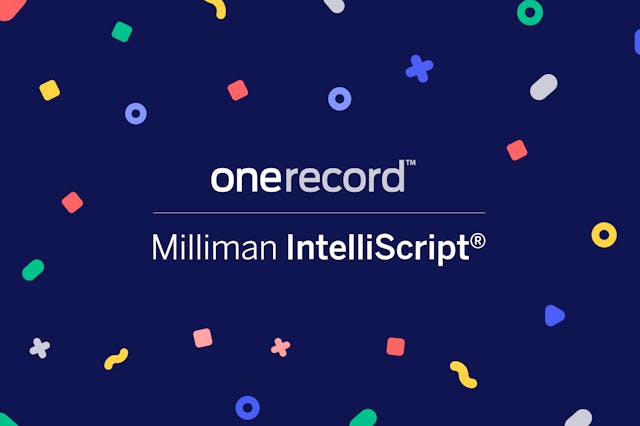 Jennifer Blumenthal
CEO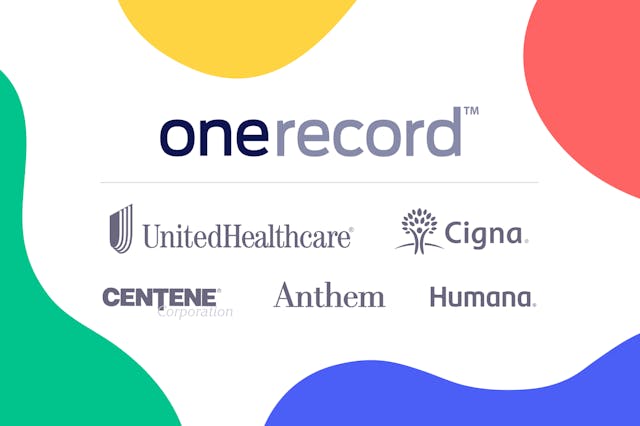 Jennifer Blumenthal
CEO

Jennifer Blumenthal
CEO
Take control of your health information
Get the full picture of your healthcare details now.
Join OneRecord