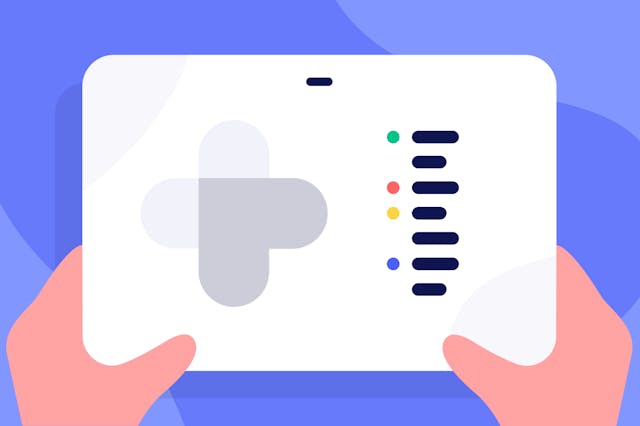 4 Methods to Get Your Medical Records 

Jennifer Blumenthal
CEO
Jun 28, 2021
Do you have doctor's appointments, treatments, and prescriptions to juggle? Does your medical report feel like an Easter egg hunt? Full control over your personal health and wellness begins with direct access to your medical info. But if you make frequent visits to doctor offices, hospitals, nursing homes, or treatment centers, tracking down the bulk of your medical information can quickly become overwhelming! Here are four methods for you to collect your electronic health information and take back true ownership of your medical records.
1. Check Each Provider's Portal
Most healthcare providers today utilize online methods of storing health information to keep it on file in an easy-to-share format. Unlike paper records, electronic health information (EHI) can be seamlessly shared between various electronic health records, clinics, and doctors who need to coordinate with your other healthcare outlets. Digital storage has the added benefit of giving you a simple way to download your records to your computer or smart device. Check-in with your provider to learn if your information can be securely accessed from their website or online platform.
2. Use A Personal Health Record App
While the provider portal method is usually straightforward, it can still prove to be a chore when your health information is scattered across different healthcare facilities and EHRs. But thankfully, emerging healthcare technology solutions have streamlined this process to round up your data automatically! Personal health apps—like OneRecord—can be conveniently accessed on your phone, computer, laptop, or most other smart devices and pull all of your records into one secure place. These apps eliminate the need to scour the internet and make time-consuming phone calls. By verifying your healthcare providers, all of your information is instantly transferred to your app to view at a glance. OneRecord even updates your records as you go, meaning less time hunting down doctors and more time managing what really matters: your health!
3. Request Medical Records From Your Providers
If one or more of your providers don't use electronic medical records or online portals to store your health information, you may need to settle for the old-fashioned approach: requesting the records manually from each of your healthcare services. This can take on the form of phone calls, email, or even visiting the location in person. In these hands-on scenarios, you will likely be asked by a medical records technician or other staff members to sign a medical release form which gives the facility permission to transfer the documents into your hands. The format these records use may differ from clinic to clinic—some may prefer to send your digital documents over secure email, while others will hand you papers. It will be your job to organize and compile the information through this method, but formally requesting your health data is still as viable of a solution as ever.
4. Visit Lab Portals
Just like in the case of provider portals, many labs will use lab portals to store your data and test results from different evaluations and scans. These could be separate from the portals you'd traditionally use to access your medical report. In most cases, you can retrieve lab results by pulling them directly from the facility's lab portal online in a similar fashion to your other medical record sources. But thanks once more to technology, many health apps will also coordinate with your lab facilities to retrieve the data for you. A health information exchange (HIE) app like OneRecord has this feature built-in, making compiling those lab results a snap.
The Single Best Way to Get Your Medical Records
Despite the move to more efficient methods of health information storage such as EHRs and provider portals, the systems used by many healthcare outlets do not talk to each other well, meaning you might find yourself guessing where to find your records! In a few steps, the OneRecord app can save the day - by downloading the app, you'll have quick access to all of your medical history at a glance whenever and wherever you need it. Managing your health has never been this easy! Download OneRecord today to manage your whole family's health data in one place.
Looking for more insights?
Sign up for our newsletter to get more updates. Don't miss a post!
You're all signed up!
Check your inbox soon for updates.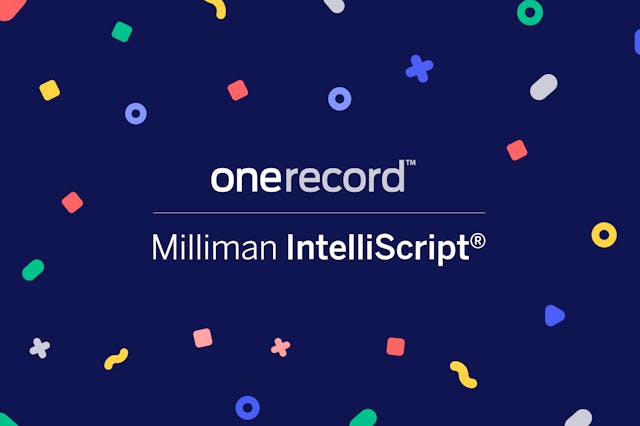 Jennifer Blumenthal
CEO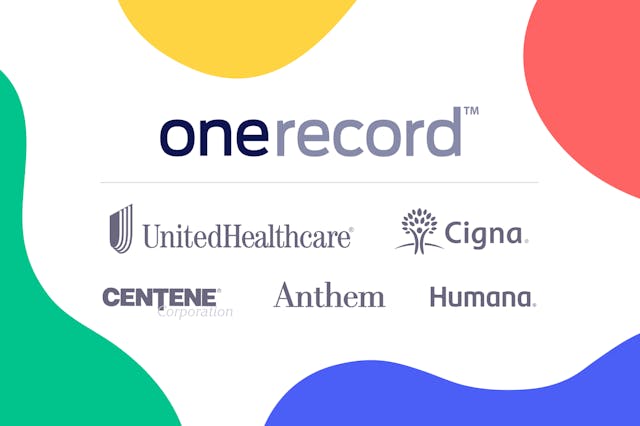 Jennifer Blumenthal
CEO

Jennifer Blumenthal
CEO
Take control of your health information
Get the full picture of your healthcare details now.
Join OneRecord