Jennifer Blumenthal is named the chair of CommonWell Health Alliance's Privacy and Security Committee

Cleo
Chief Barketing Officer
Dec 17, 2018
CommonWell Health Alliance was founded in 2013 by a handful of health IT companies committed to helping solve the longstanding problem of interoperability in the healthcare industry. Traditionally competitors, these seven companies set aside their differences to focus on this simple vision.
The Alliance now has a diverse mix of member companies, ranging from health care organizations and not-for-profits to EHR companies and data exchange vendors. CommonWell members have deployed CommonWell services in all 50 states, Puerto Rico and Washington, D.C., and thousands of provider sites are utilizing these services daily.
While the vision for ubiquitous health data interoperability is simple, the solution is complex. CommonWell continues to work with its members and service providers as well as industry and government leaders to drive new innovations to make health data more accessible, with the ultimate aim of improving health outcomes.
Jennifer Blumenthal, OneRecord's Co-Founder and CEO, has been named the chair of the Privacy and Security Committee for the Alliance. As the chair, Jennifer will work alongside the other seven leadership committees to advise the Board of Directors on the direction of the Alliance.
Looking for more insights?
Sign up for our newsletter to get more updates. Don't miss a post!
You're all signed up!
Check your inbox soon for updates.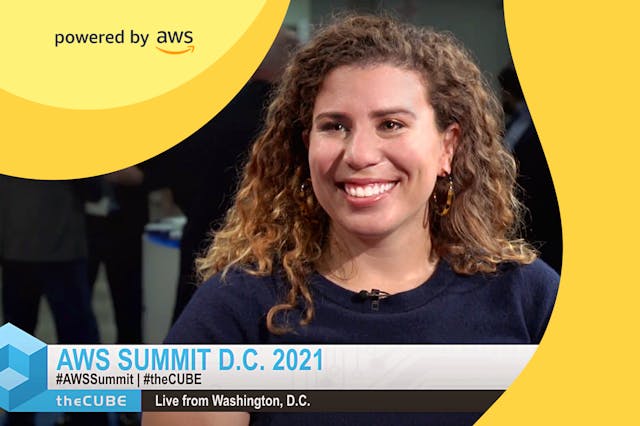 Cleo
Chief Barketing Officer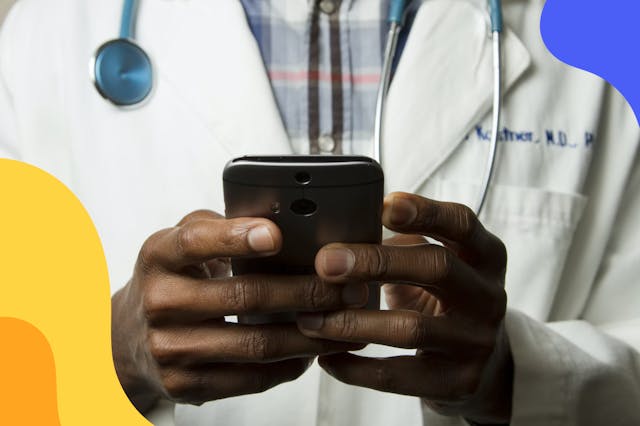 Jennifer Blumenthal
CEO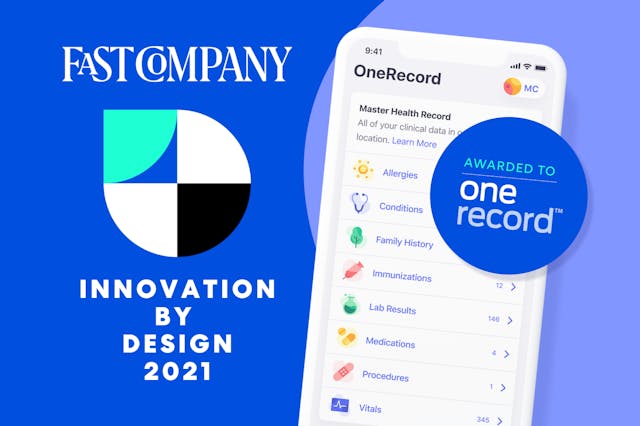 Cleo
Chief Barketing Officer
Take control of your health information
Get the full picture of your healthcare details now.
Join OneRecord