4 Reasons Why Your Child Needs an Immunization History

Jennifer Blumenthal
CEO
Aug 03, 2020
There are many occasions when parents are required to provide their child's immunization history. This health history is a thorough timeline of all of your child's vaccines. But why are these records important? And when do you need your child's immunization history? In short, immunizations protect your child from diseases such as tetanus and polio. When you're protecting your child, you're also protecting their friends and your community from the spread of these diseases. Here are four reasons why it is important to have your child's immunization history handy. 
Starting a new school or new activity
Whether your child is the new kid in school or the new goalie on the soccer team, most likely, you will be asked to provide an immunization history. This, of course, is to protect your child and the other children at school or on the field. It would be a shame to end the soccer season early with an outbreak of chickenpox, so be sure to have those immunization records ready to submit before kickoff. 
Traveling or going to camp
Some diseases are more prevalent in certain parts of the world. Because of this, it is especially important to make sure your child's immunization records are current before going to camp or traveling abroad. There will be lots of children from all over the place, bringing their own germs from their own hometowns, and your child is doing the same! To protect everyone in Bunk 3, keep your child's immunization history nearby. 
Going to a new doctor
If your child switches doctors, it is important to make sure you have their immunization history to give to their new healthcare provider. Usually, these records can be easily transferred between offices, but if you have them yourself, you can streamline the process and avoid any miscommunication or loss of information. If a doctor doesn't have your child's most recent immunization information, they may be required to give a vaccination again. Although receiving an additional vaccination isn't harmful, it's simply unnecessary. Getting shots can be unpleasant for children (and adults sometimes, too!), so keeping your child's immunization history up-to-date and within reach can avoid redundant vaccines.
For your child's future health
Every member of your family should have their health records accessible. It is simple to keep these records organized digitally with tools like OneRecord. Your child's immunization history is a crucial part of their health story that they will need for their entire lives. The future of their health and their healthcare begins with you. Your child's birth history and immunization records are often their first pieces of health information. By having these accessible and organized for them, you are setting up your child for a lifetime of autonomy over their healthcare.
Looking for more insights?
Sign up for our newsletter to get more updates. Don't miss a post!
You're all signed up!
Check your inbox soon for updates.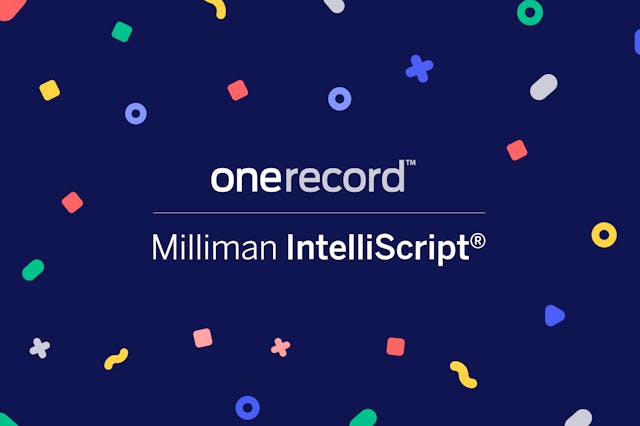 Jennifer Blumenthal
CEO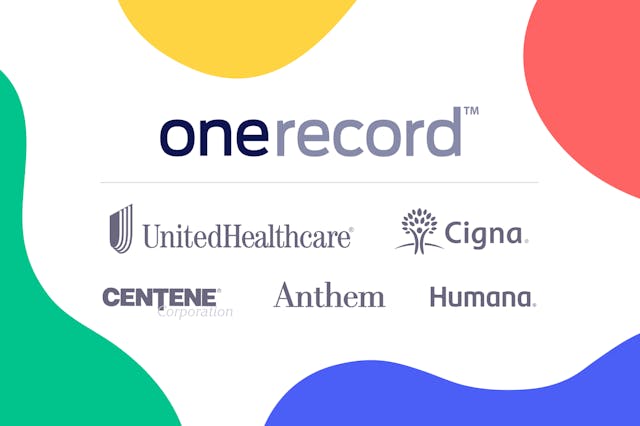 Jennifer Blumenthal
CEO

Jennifer Blumenthal
CEO
Take control of your health information
Get the full picture of your healthcare details now.
Join OneRecord