Our story
We started OneRecord to end the frustrating search for our information when it comes to our most precious asset – our health.
Our Leadership
We have been patients. We have been caregivers. We have felt the frustration, helplessness, and confusion managing the healthcare system.
We bring our personal experiences and our deep understanding of healthIT standards, technology, and design to solve patient problems. We started with medical records and we haven't stopped building since.
Jennifer Blumenthal
Chief Executive Officer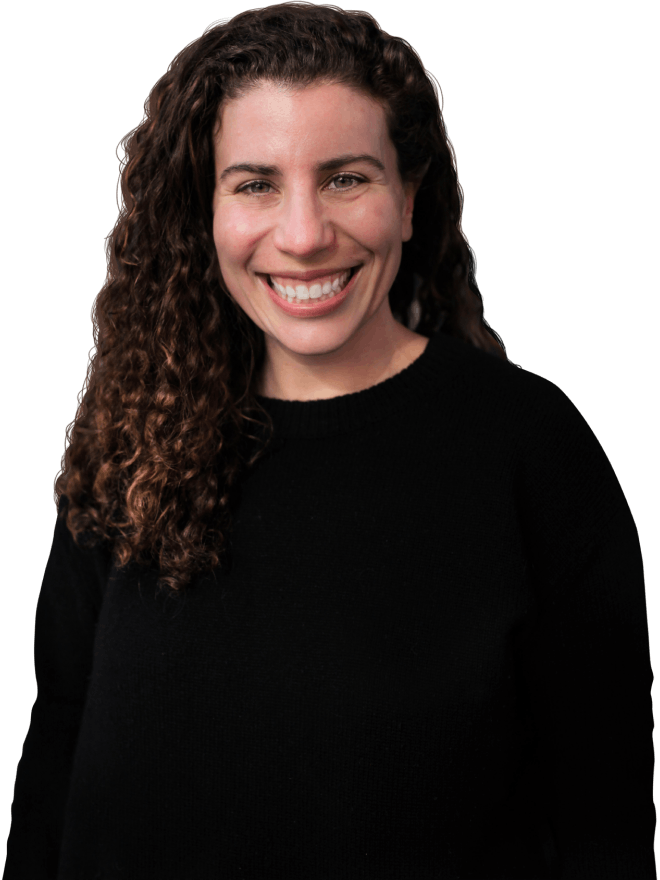 Janete Perez
Head of Product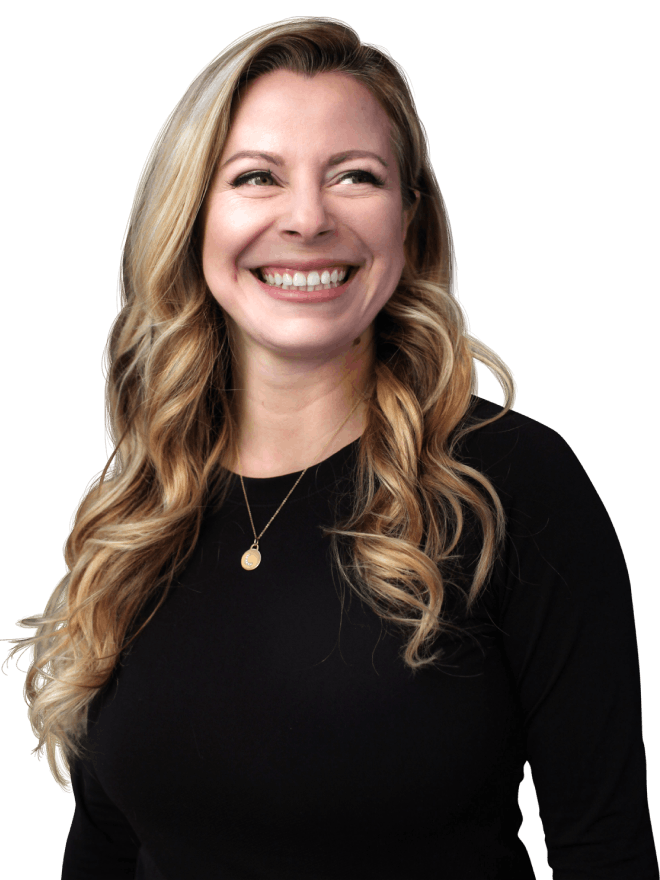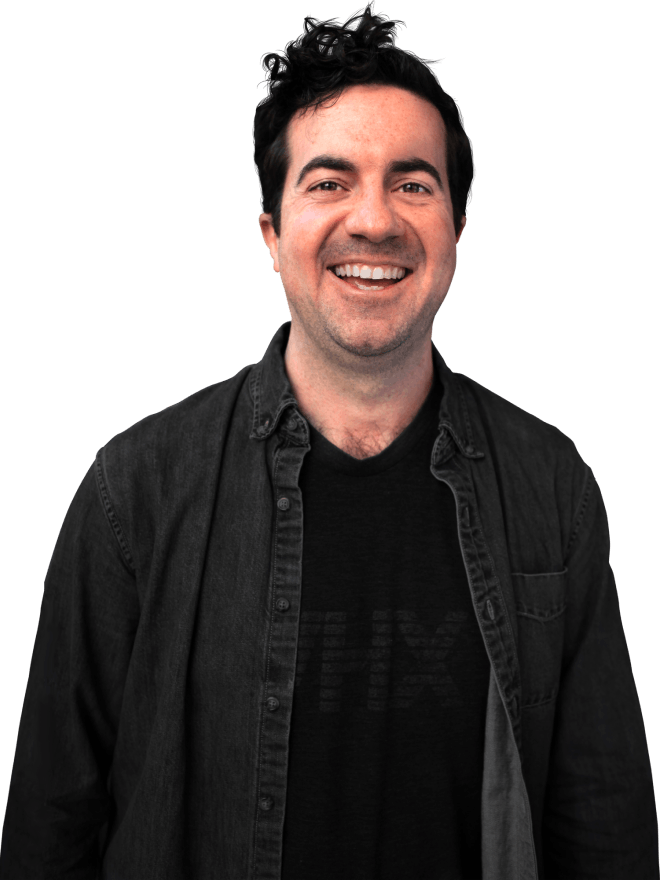 Kate Skrocki
Head of Engineering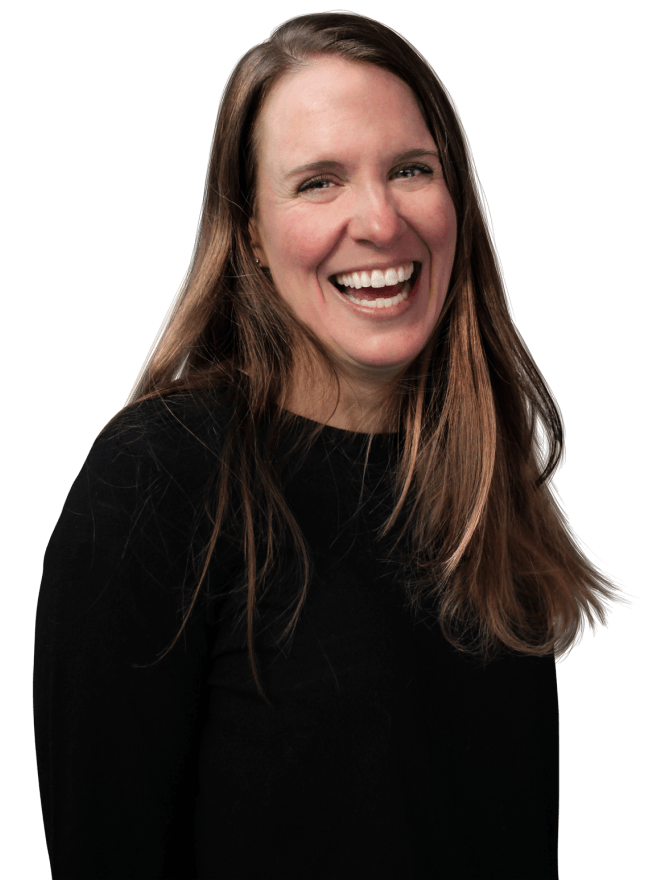 Our Partners
HL7 International
IHE International
Recognition We've Received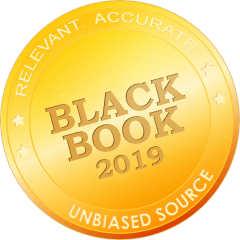 2019 Black Book Award
#1 Client Rated Consumer Health Data Tools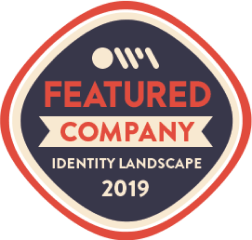 2019 Identity Landscape Award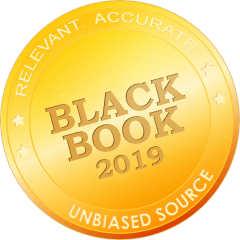 2019 Black Book Award
#1 Patient Experience Solutions