Tone Southerland is nominated to the Carequality Advisory Council to help champion Consumers' Rights under HIPAA to Access their Health Information

Cleo
Chief Barketing Officer
Dec 16, 2020
We are excited to announce that OneRecord's Chief Technology Officer, Tone Southerland, has been appointed to the Carequality Advisory Council.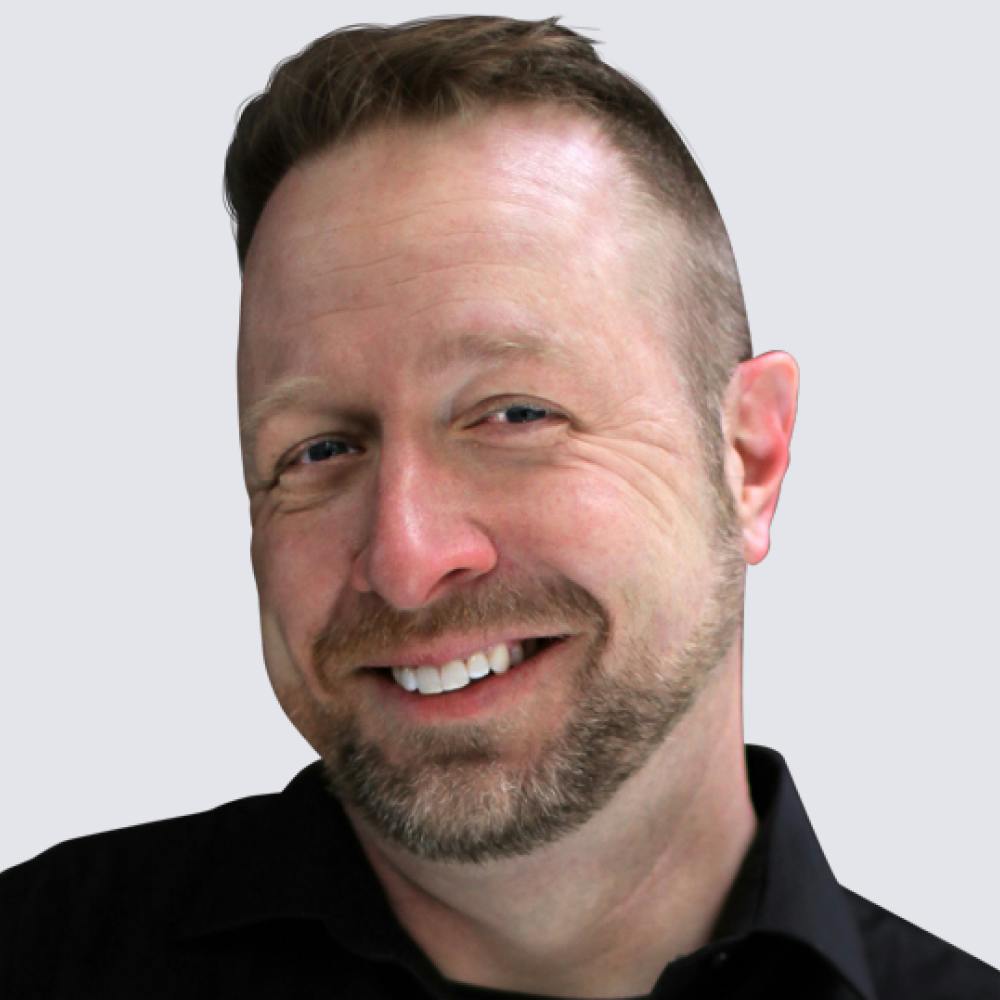 As a member of the Advisory Council, Tone brings his more than a decade of healthcare interoperability experience to the table, including his current seat on the IHE International Board for Patient Care Coordination. He will have direct input on Carequality's strategy by providing recommendations on project prioritization and new use case selection. Tone will provide input on in-progress work products at milestones in development, and revise, draft, and propose final deliverables for presentation to the Steering Committee.
Tone and the rest of the Advisory Council are helping to shape the future of healthcare by solving today's interoperability challenges in a way that makes the most real-world sense with the fewest implementation barriers and burdens.
Congratulations Tone!
Looking for more insights?
Sign up for our newsletter to get more updates. Don't miss a post!
You're all signed up!
Check your inbox soon for updates.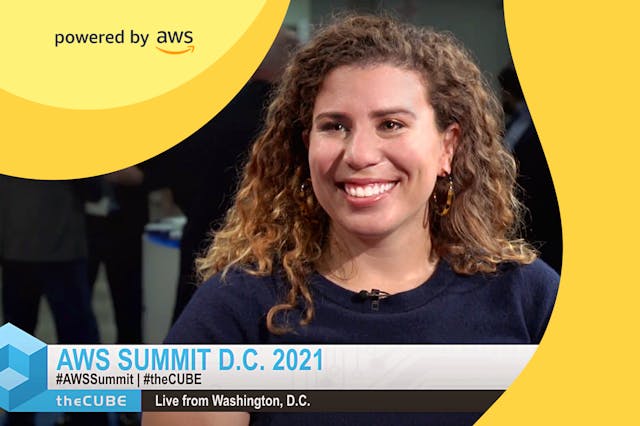 Cleo
Chief Barketing Officer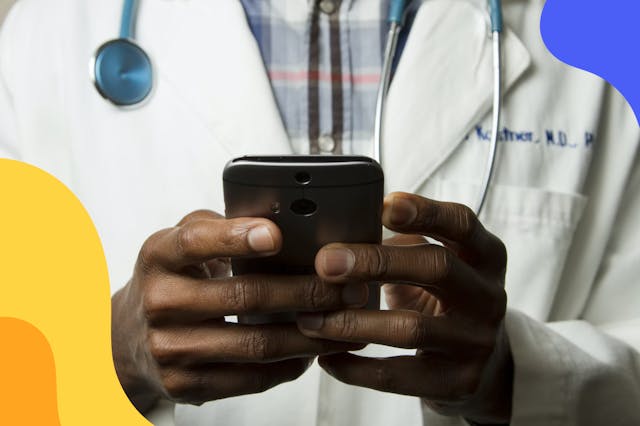 Jennifer Blumenthal
CEO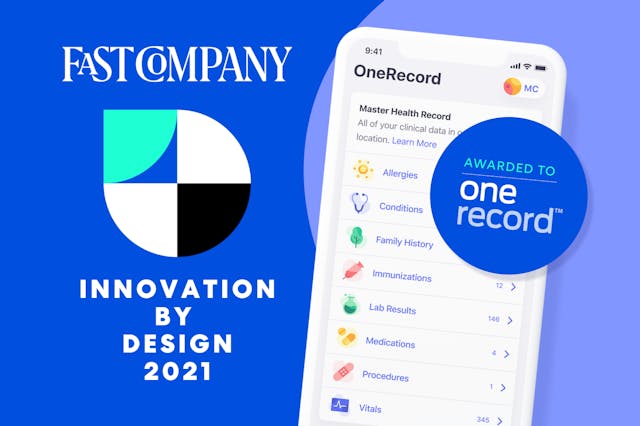 Cleo
Chief Barketing Officer
Take control of your health information
Get the full picture of your healthcare details now.
Join OneRecord